Powermind - Mental Performance Universal Nootropic
If you believe that you are not using your brain's full capacity or are you often feeling tired and not in the mood for doing all the things that you would like to do, then now is the time to achieve them all and bring your inner Power to the surface.
A powerful and clear mind can take you everywhere you want in life. POWERMIND is an effective nootropic brain supplement which helps you improve your focus, memory, boost your mental performance and reduce the feelings of fatigue and stress. Take back your Power!
⏰EFFECTIVE IN 45 MINUTES: POWERMIND works in 45 minutes thanks to its generously dosed ingredients and supports the health and nutrition of the brain. POWERMIND Brain Booster brings you energy thanks to guarana, strong concentration and accessible memory thanks to CDP-Cholin, 50% bacoside and magnesium bisglycinate. It also promotes a clear mind so that you can increase your working capacity quickly and naturally thanks to the B vitamin complex, zinc and amino acids.

✔️STRONG CONCENTRATION AND MENTAL CLARITY: POWERMIND helps to optimize your cognitive functions to improve your concentration, ability to work and mental clarity. This formula contains all the elements that allow you to stay in "flow" in a natural way.

🧠MEMORY: Contains ingredients that are proven to support memory. These specially formulated nootropic ingredients help to improve your learning ability and help you cope better with stress. For students, it allows you to be at your best in exam situations.

💎WITH Cognizin Citicoline: Citicoline is used to produce phospholipids, which are part of the structure of neurons and the nervous system. It contributes to the synthesis of acetylcholine, the primary neurotransmitter in the brain. It is involved in all critical brain functions such as memory, information processing, muscle movement and speech. We have brung you the most superior form of Choline on the market for your brain Health.

🌿VEGAN, GELATIN FREE & GERMAN PRODUCT: Manufactured in Germany according to the highest European standards. POWERMIND Brain Booster is vegetarian/vegan, gelatin-free and gluten-free. POWERMIND Nootropic is not tested on animals and uses environmentally friendly packaging.
A powerful and clear mind can take you everywhere you want in life! If you can do what you want at the best of your potential and be happy of the results, then you are further along in life than most people! POWERMIND is an effective Nootropic Brain Supplement which helps you improve your focus, memory, boost your mental performance and reduce the feelings of fatigue and stress.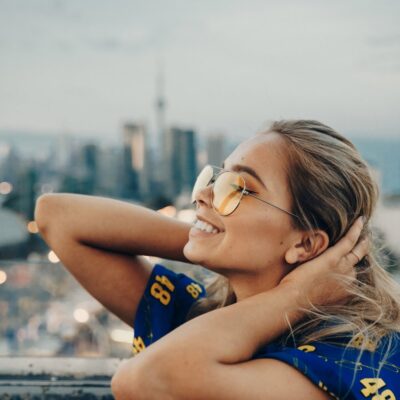 Made of 12 clinically proven and natural ingredients that can improve Mental Performance and cognitive functions such as concentration, memory or learning ability. The Powermind blend is completely safe, without disadvantages such as jitter effect, gastric reflux or no lasting effects. Each ingredient has been rigorously tested for safety and is supported by clinical research demonstrating their effectiveness at increasing brain function. The dosage is suited to provide optimal results.
Science provides us every day with the chance of doing better and choosing a healthier alternative for our bodies and minds. All the things you previously believed to be unachievable can now become possible, It just takes 2 capsules and as little as 45 minutes to enter in a mental clarity and enhanced focus, for you to become more efficient, more productive and your mind sharper.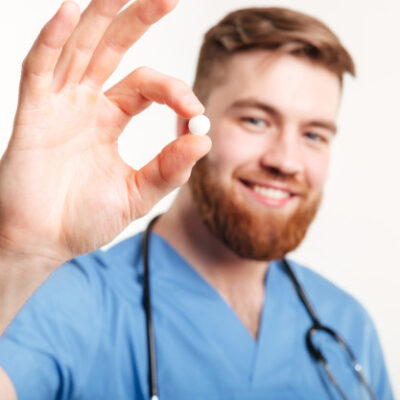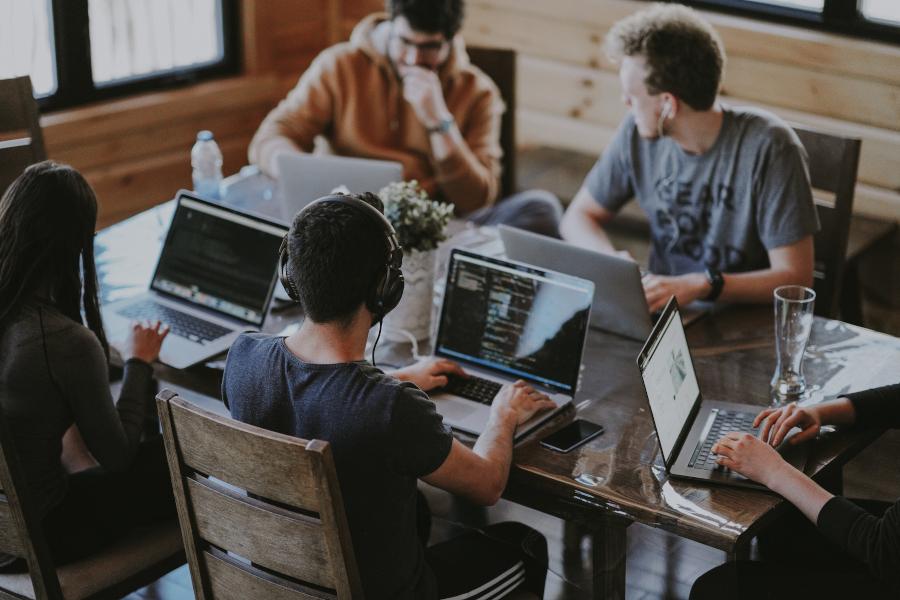 Are you an athlete, a student, an entrepreneur, working from home or from a big office? If yes, Powermind is also suitable for you too. This is a complex that boosts performance both physically and intellectually, promoting concentration and productivity, enabling multitasking, working under schedule and deadlines, but also improving emotional management. Each task will be easier to fulfill, leaving behind all the uncertainties, the fear and the words "I can't" because the power of your mind is unlimited, passing the boundaries of procrastination, fatigue and unfulfillment.