We are deeply focused on offering our top-quality Powermind® Nootropic with best selected ingredients. With years of experience, we are continuously working to offer you an exceptional mind stimulant that will help you achieve optimal brain functioning.
We are very passionate about nootropics and we want to help you to be in state of mind where you will be at your optimum.
We are convinced and have confidence that it is possible to offer a cognitive enhancer that suits people of all ages. Our brain booster supplement has cognitive benefits that are based on science. Therefore, we have made a significant investment and worked tirelessly to come up with a nootropic which works.
We believe that everyone can operate optimally when empowered.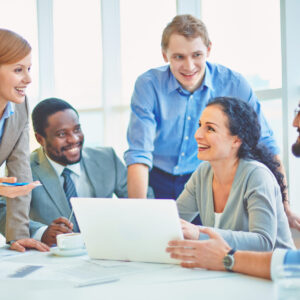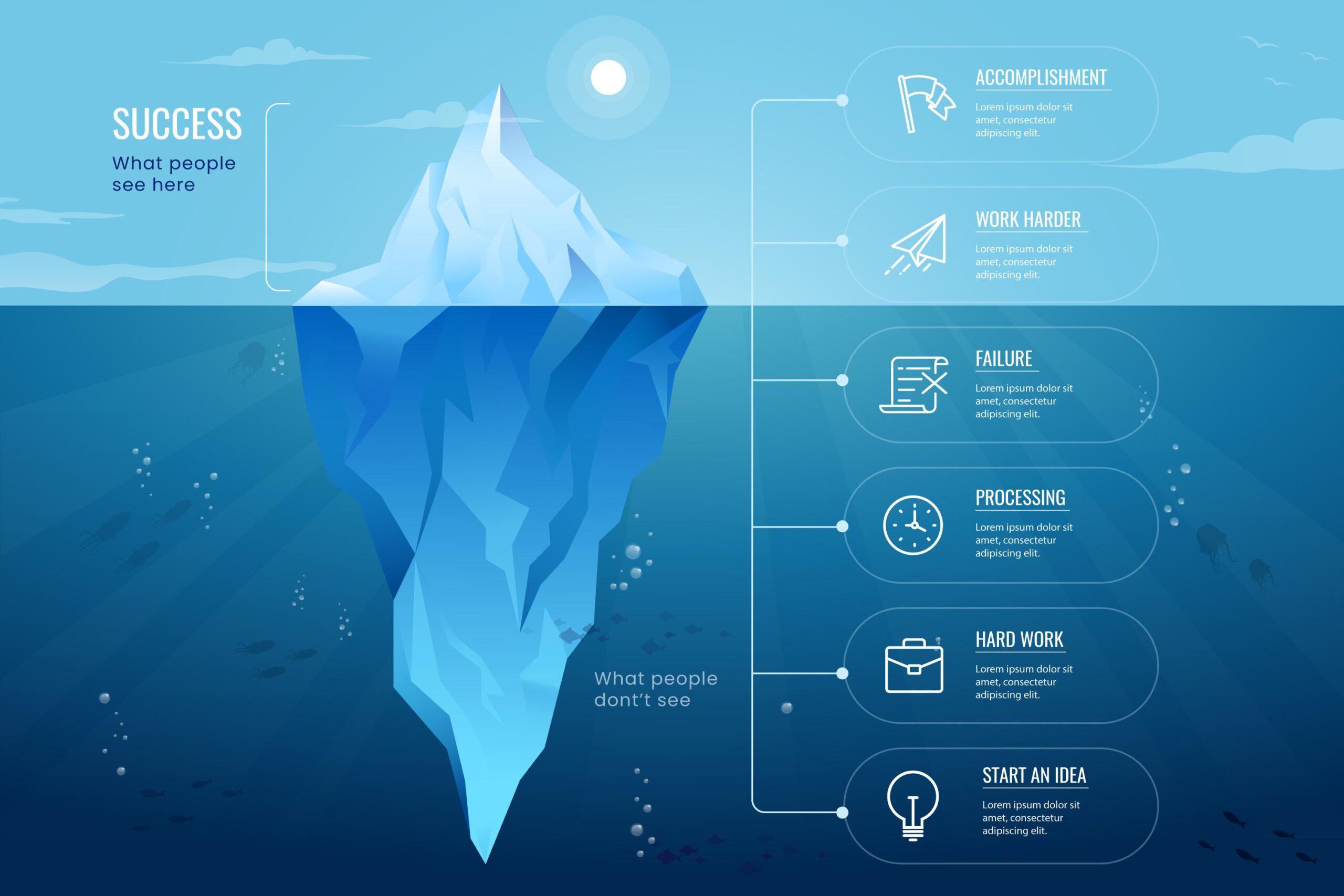 POWERMIND is here to help you unlock your true potential. The day to day life stops you from being your best, we help you gain access to all your potential. You don't need to fight competition, all you have to do is to embrace it.
We are always in search for excellence and you can rely on us to offer you top of the line products with premium ingredients that are the best in the industry. We have a reliable, strong manufacturing process and we use only audited formula, while also obeying to the industry rules with a scientific mindset. If you really want to unlock your true potential, give POWERMIND a shot and we will be very happy to offer you all the assistance and support that you may need.
Our products are manufactured with superior quality nootropic ingredients whose effectiveness and safety are founded on science.
Our top priority when making it is to ensure that our products work perfectly in stimulating the brain. We do not add pointless additives. We check every formula detail to ensure that it is high-potency, pure nootropic nutrients.
We source nootropic ingredients from reputable international suppliers that are well-known for offering premium and trustable products.
Why Quality  Matters to Us?
We prioritize the highest quality for our products to make sure that every Powermind® capsule is:
Our quality-driven, innovative Food supplements support brainpower in a completely different way. Powermind® works by creating a brain-state that is marked by overall peak-performance. This helps you to meet and adapt to changing mental demands.
Everybody can use Powermind® Food Supplements. This is because they are GMO-free, gluten-free, gelatin free and tested against banned substances. Powermind® makes the brains of people of all lifestyles and ages to function optimally. It not only boosts the daily functioning of the mind but also nourishes the brain for long-term healthy performance.
Our product's premium ingredients, clean label, standardized herbs and enhanced forms blend into a well-digested Food Supplement that is safe for daily use.